Hey, we just launched the new GRM Flow Products website this past week. We think it looks pretty good. In a continuing trend, we are starting to see more industrial related websites with great design raising the bar higher for customer expectations.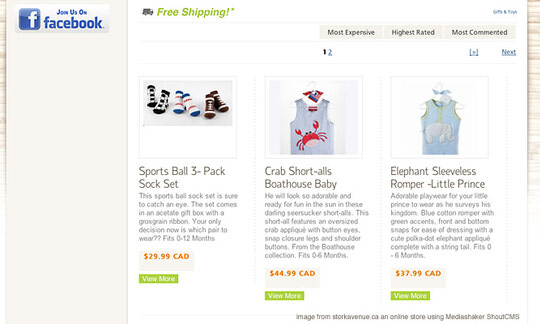 Having a great looking site isn't worth anything unless you are able to get your clients to find it. Improve your business and get your products and services connected to your customer.
Tuesday, December 20, 2011
Starting with the addition of a new Dashboard, refinement to our Mass eMail tools and general user-interface enhancements we are excited to deploy ShoutCMS version 5.6.0 for the New Year.
Thursday, December 1, 2011
We are proud to have created this site for Br-Steel one that is sure to have a significant impact on the availability of large diameter and custom sized pipe in North America.
Monday, November 14, 2011
We are proud to announce the launch of this attractive new website for our client. The site will serve those in the agricultural sector and related industries.