25 Years of
Edmonton Web Design

Excellence

We design & develop custom websites and online stores that give our customers more control over the growth of their business. Explore our featured work to see how our creative team can build you a harder working website.
Boost your business's
online presence

with a custom web design expertly fine-tuned for top-notch SEO performance.
Helping business scale and grow
This is how we
help your business grow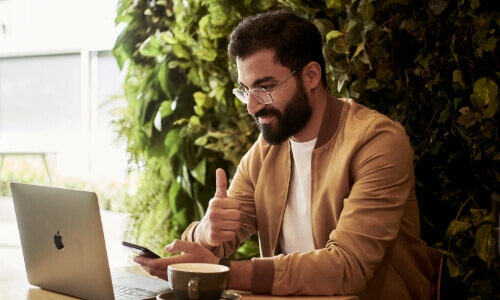 Powerful, robust & seamless operations that make no compromise with modern & attractive design.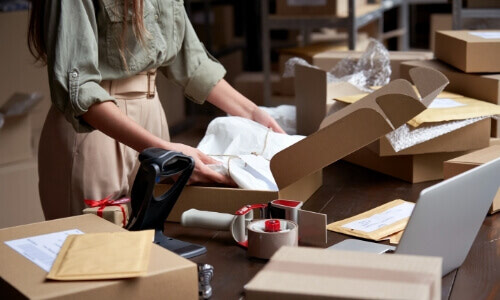 Selling online has never been easier. An end-to-end solution that offers you a responsive, aesthetic, custom website and an online store in a single place.
Reach people, and convert them to loyal customers with our comprehensive digital marketing services. A single place that offers you every solution.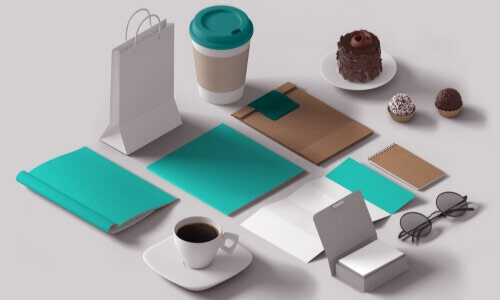 New to business or in need of a facelift? Our approach to business branding offers you the most memorable impact in a sea of competitors.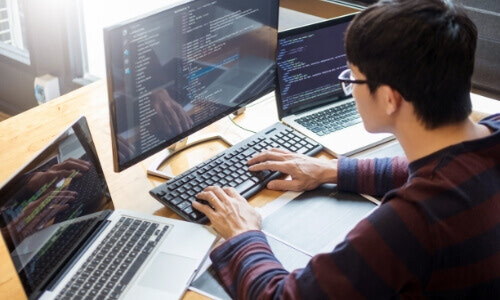 Increase customer loyalty by offering them a new way to reach out to and engage with you. Give your customers an easier way to buy from you.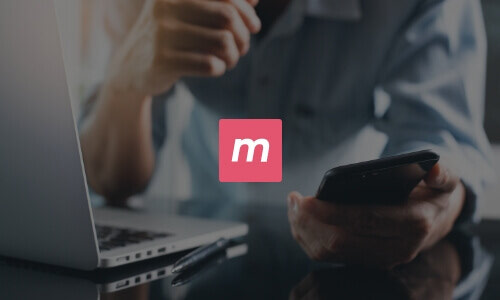 Start growing your business with us. Contact our team today to see how we can help you.
We build Harder Working Websites

We focus on crafting websites that not only look stunning but also drive tangible results, whether it's through e-commerce solutions, CRM integration, data analytics, or other business-critical functionalities. Our websites are built to enhance customer engagement, streamline operations, and ultimately boost the bottom line. By combining cutting-edge technology with a deep understanding of our clients' specific needs, we empower them with websites that work tirelessly to support and elevate their businesses.
Skills & Expertise

Start right with the right platform.


Our team strives to understand your business and your goals. We help you decide what the best platform is for you to grow & scale your business.

---
See why Edmonton business leaders choose to work with Mediashaker
Websites built for business, designed for growth.
Creating great online experiences

Collaborating with the Kinnikinnick marketing & leadership teams, we helped them scale their brand into a massive online store. Customized eCommerce features were developed to create an incredible shopping experience for their customers.

---

| | | | |
| --- | --- | --- | --- |
| Custom eCommerce | Online Recipes | Huge Catalogue | Secure Checkout |
Showcasing exceptional flooring products

Through a beautifully designed website and using extensive user experience research, the Action Flooring website provides a pleasant journey for customers looking for their new award-winning quality flooring. We improved their search results and lead generation, helping Action Flooring become one of the leading floor retailers in Alberta.

---



Custom Galleries



Dynamic Content



Modern Design



Sales Funnels
Personalized eCommerce solutions

We worked closely with Foam King to position them alongside billion-dollar companies in an intensely competitive market. From rebranding to an entirely new eCommerce website, we helped elevate Foam King to new, comfy heights.

---



Brand Focus



Unique eCommerce



Custom CRM



Modern UI/UX
Why Mediashaker?
We are fellow entrepreneurs and we understand what it takes to compete in the Edmonton market.
Strategy, development and marketing in one place

We're your one-stop-shop for everything communications. With Mediashaker, you can have everything at the speed of a phone call.

Innovation and experience

There's no limit to what we can do, and we strive to provide you with the best and most innovative solutions for your goals.

You're in control
You have full control over the decisions of your website, your content & marketing initiatives.

Results first principals

We focus on results more than any other aspect. We take the time to understand your version of success, current, and future goals before developing a sustainable strategy.


Budget-friendly
We respect and work along with your budget, delivering high-value projects that pay for themselves.

Modern and responsive design
By default, our designs adjust to any screen size. Your message will be spread effectively across desktop computers, tablets, and mobile phones.

Voted Edmonton's best agency for custom web design
Our work speaks for itself, which is why we are ranked as the best agency for all-things web design in Edmonton. From launching powerful online stores to incredible corporate websites — businesses in Edmonton choose Mediashaker.
Get an accurate estimate in 24 hours.


We understand speed and accuracy is important to you. For most projects we delivery an estimate in 24 hours enabling to you to make better and faster decisions.