Association & Not-For-Profit Websites Services in Edmonton

Customized Association & Not-For-Profit websites

Mediahaker simplifies the way you manage your association so you have more time fulfilling your purpose and connecting with people.

---
Association Websites
Get more time for what matters.
Work smarter, not harder with Mediashaker websites. We specialize in building websites that enable association directors to have incredible control over member dues, marketing, event registration, and website content.

Easy Editing
Managing content is quick and intuitive, so you can spend more time empowering your volunteers or members.
Member Directory
Manage your members in one place, and quickly search for specific groups or members in your directory.

Staff & Member Intranet
Create staff and member-specific content to share your processes and other essential information.

Recurring Billing & Membership
Allow your members to pay securely online, and make it easier than ever to set up event registration.
Mass Email
Keep members up to date and get more people involved with your association.

Donations
You can use your site to accept donations.
Marketing
Showcase your success stories and events to increase member engagement.

Online Forms
Create the forms you need to gather and share information.
Non-for Profit Websites
Helping you bring change to your community
Non-for profits are an essential part of Edmonton, they generate positive impact and increase the economy through their hard work. Mediashaker offers premium packages with special pricing for Not-For-Profit
Accepting Donations
You can use your site to accept donations and set up monthly recurring donations. Transactions can be processed both online or offline.
Sell Products & Book Services
You can sell everything from tickets to products and even book services online!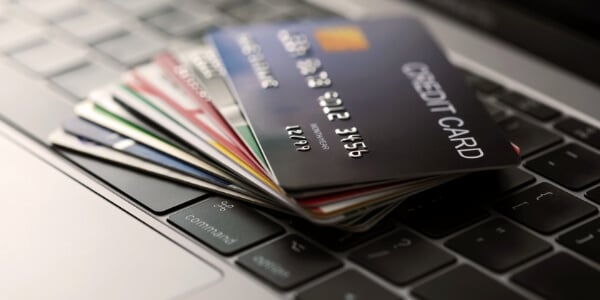 Recurring Billing
Spend less time managing your memberships by automating your membership dues, invoices, and notifications.
Mass Email
Send out mass emails such as reminders, specials or event notices to your members.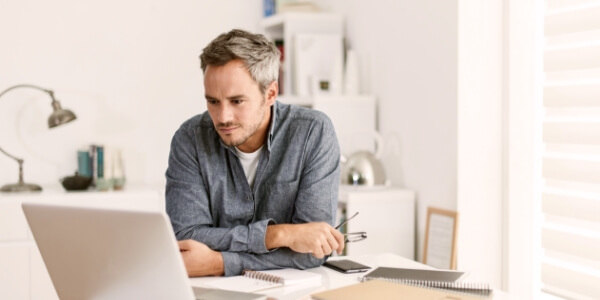 User History
All of your members' past purchases and activities can beare stored in your website. Data that can be used to make better business decisions.
Private Member Areas
Create pages with different security levels for general members, board members, staff or volunteers.
Flexible development

Choose the right option for your organization!

We support and work with all of the following platforms. However, we also provide a platform that fits the needs of Not-For-Profits incredibly well! ShoutCMS takes the best of what's out there today and gives you the control to manage your site today.

---
What stage are you in?
We have you covered! Mediashaker accompanies you at every stage of your business.
Frequently Asked Questions
As an all in one digital creative agency, we partner with our clients to focus on the right channels to help scale their business.
Do you have pricing or payment plans?
How do I get started?
What's included in my quote?
Do you handle my hosting as well?
How long does it take to get a new website?
Can I process payments on my new website?